NEW: BEATRIU DE PINÓS POSTDOCTORAL POSITIONS (OPEN). Opportunity to apply for three-year postdoctoral positions, in any of the research areas of the group. Please contact the researchers of our group for more information. 

The Generalitat de Catalunya awards a Josep Trueta plaque to the Computational Biology and Complex Systems research group
The Computational Biology and Complex Systems (BIOCOM-SC) research group of the Universitat Politècnica de Catalunya - BarcelonaTech (UPC) received the Josep Trueta Medal to outstanding professionals and entities in the field of health, on February 22.
Group photo during the last workshop on Computational biology and complex Systems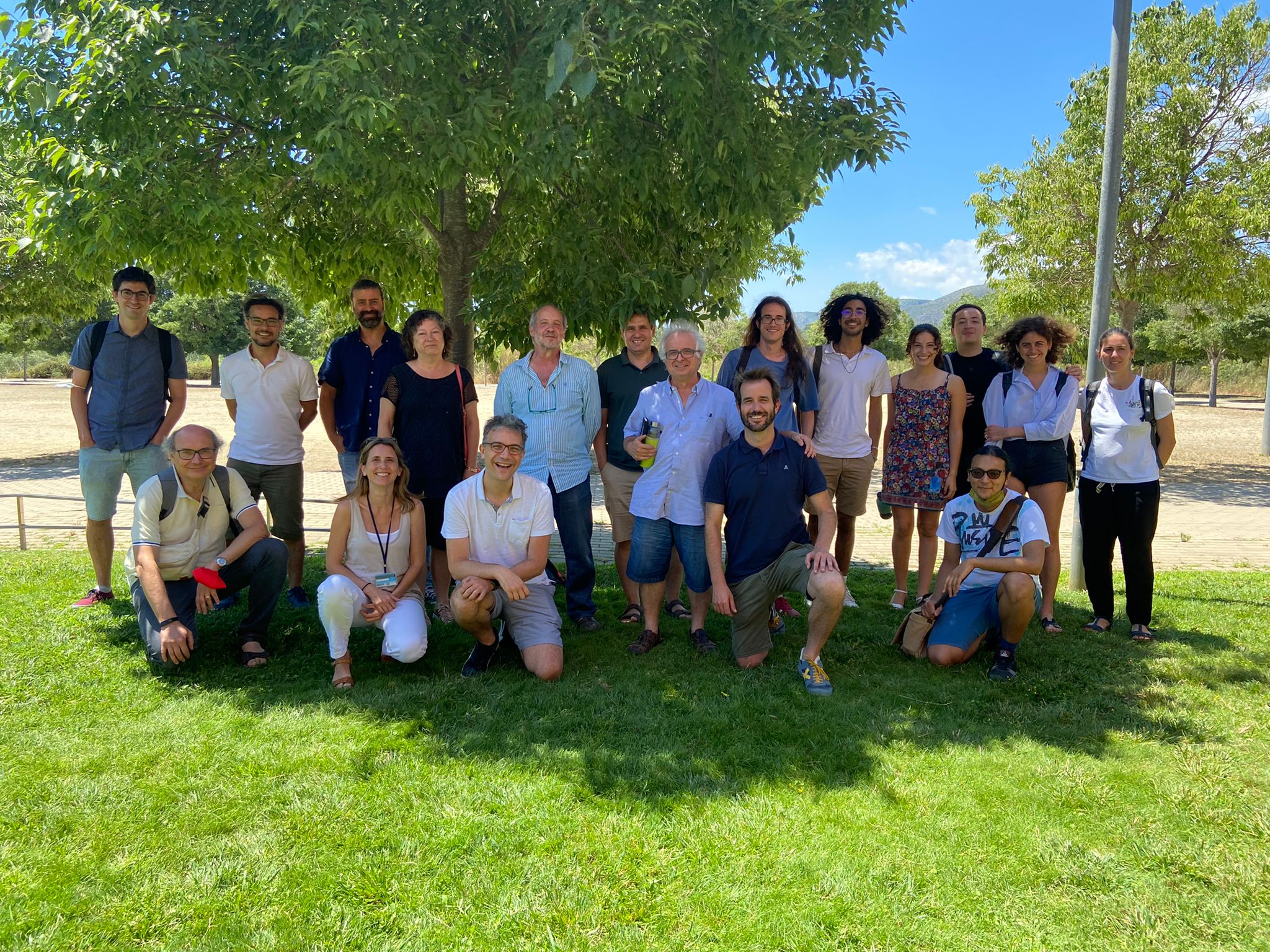 some members of the group and friends.