NEW: COLLABORATION SCHOLARSHIP: (OPEN !) Scholarships for the initiation of research tasks in a university department for students of the UPC in the last year of their degree and the first year of their master's. Please contact with the researchers of our group for more information.   
Group photo during the workshop on Computational biology and complex Systems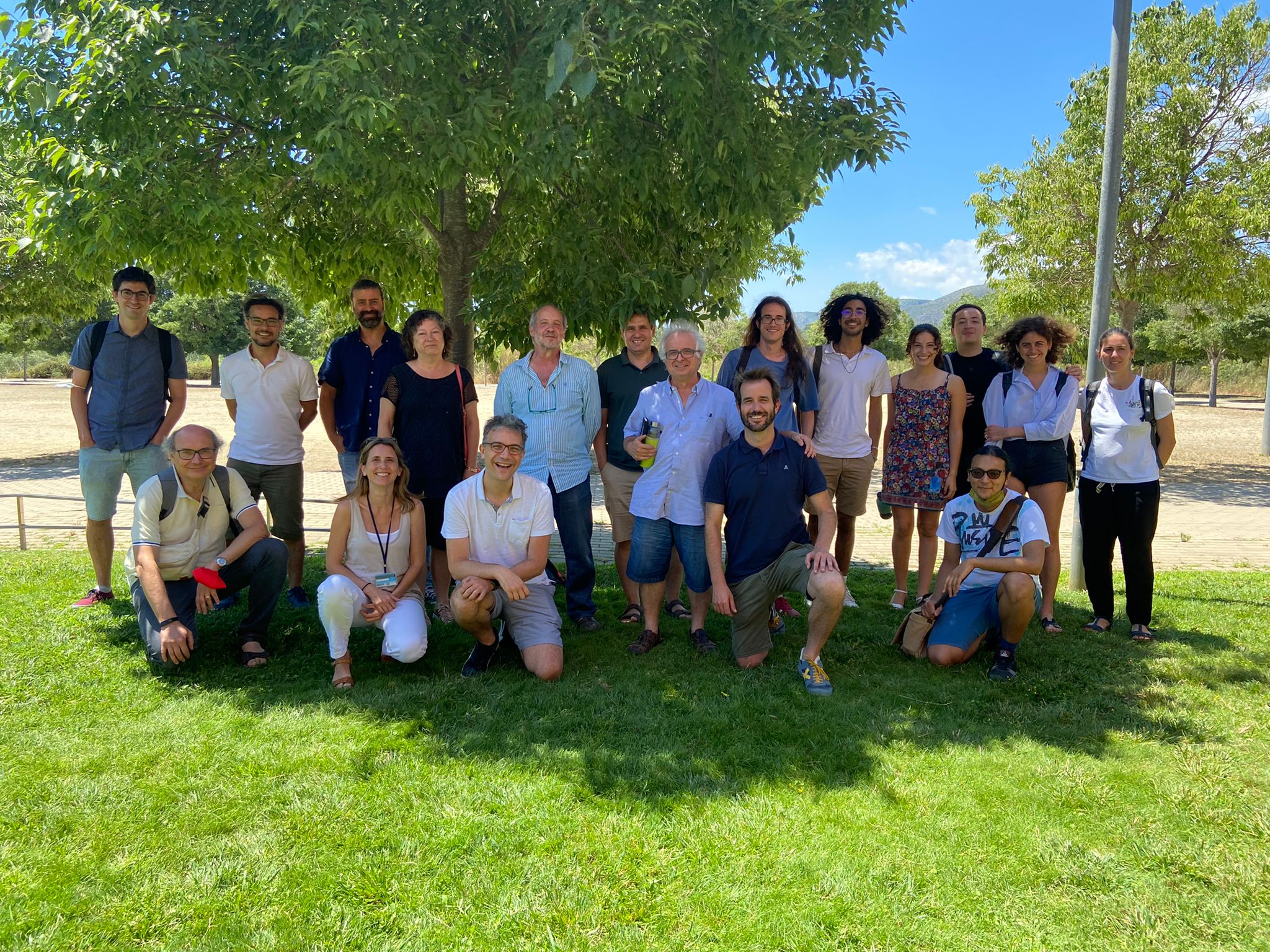 some members of the group and friends.